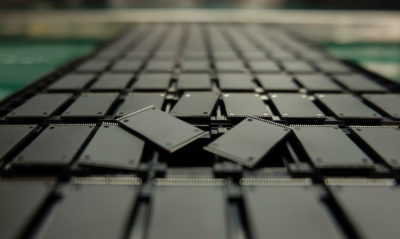 Products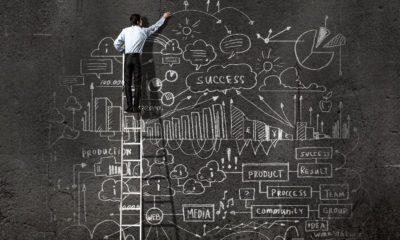 Marketing Research
Including Retainer Consulting.  Group studies available to selected market or segment. A group study is a packaged and published complete study. Specialized Semiconductor and Semiconductor test industries.
Engineering Consulting
Consult New Product Introduction (NPI) from Initial Design Phase to Implementation Phase. Propose and work on a per-project and per-milestone basis.  Also, IP assets analysis, and engineering service.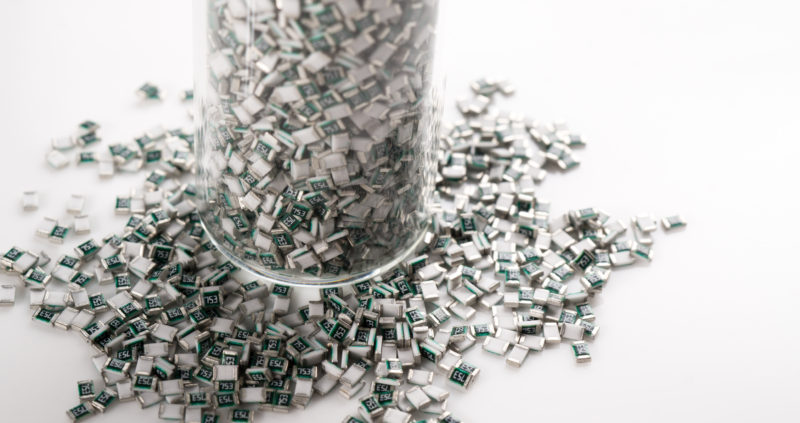 Our goal is Total solution provider for you.
Refurvo provides "Total Solution" for product development that combines logistics strategy and engineering support, not only Buy-Sell market place, but also engineering information provider from our partner companies.  PhotoMOS relay, Solid State Relay, MEMS Switch are our focused products.
Circle of engineering partnership
Also we support surrounding technology to achieve customer's need.  Our engineering community is formed by trust and curiosity.  Please tell us your goal whatever you need to establish.  We try to provide value-added solution including technical report, engineering design service, analysis, simulation, and more.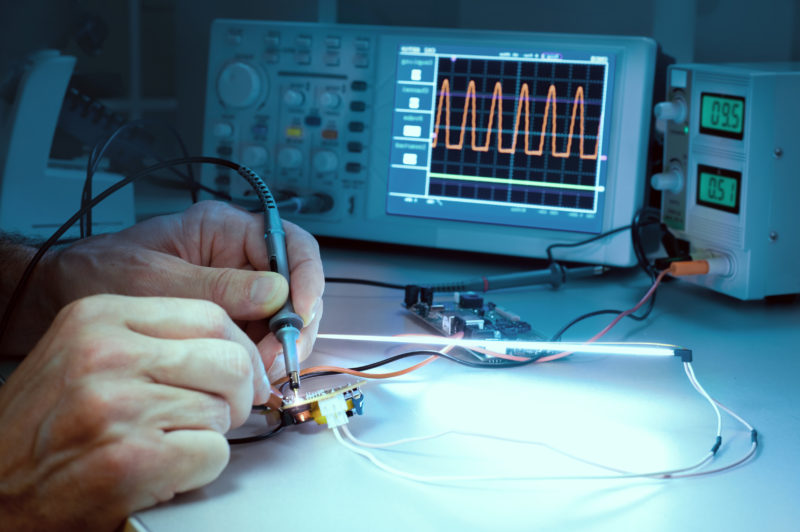 Next Steps...
Are you interested in?  Please feel free to contact us anytime.  Or, simply click here and drop us an email.  We will get back to you as soon as possible.  Thank you and talk to you soon!