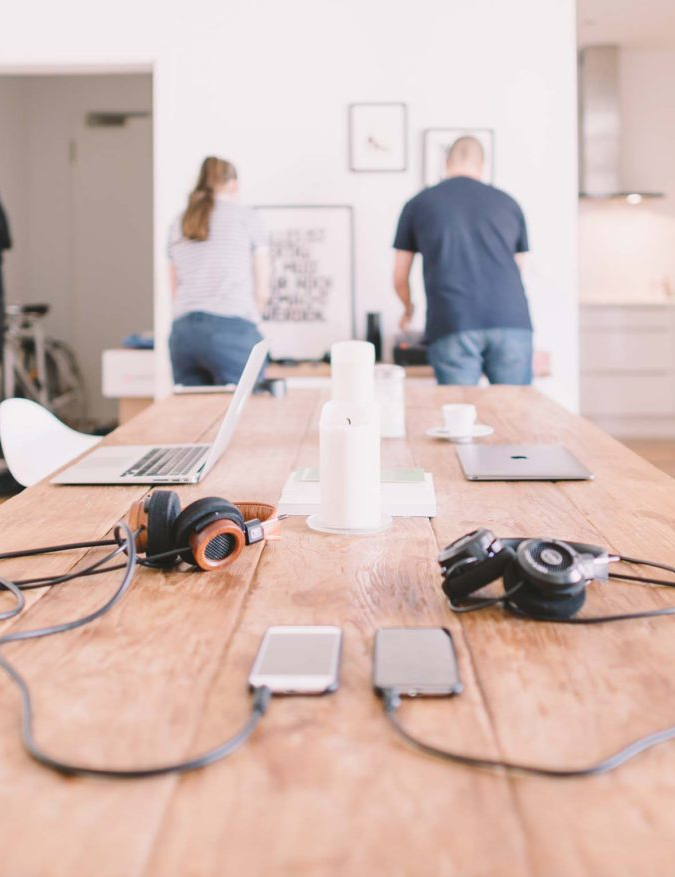 Our Approach
Refurvo LLC is formed as a marketing/engineering consulting company in 2016, located in the heart of Silicon Valley San Jose.  Serving to high-tech semiconductor and semiconductor test industries, and providing unique products in various markets as Semiconductor, Automotive, and Telecom industries. We also establish global collaboration among international corporations through our representative activities. We provide the expertise a high-tech company needs to develop and test a new product with short turn-around-time (TAT) in the new market.  We support both the business development and technical side.  This can take a form of market research reports, IP inventory/assets analysis, reuse of existing equipment/technology, and/or project-based consulting.
As Solution Provider
On the other hand, Refurvo provides various electrical components like RF MEMS switch, semiconductor relays, reed relays, filters, combiners, EM protecting materials to support industries that require a specific configuration, such as semiconductor test, automotive, and telecom industries. We provide a product not only off-the-shelf but also custom/semi-custom products. Please visit our products page and tell us about your needs, we will make our best effort to meet your requirements.
Next Steps…
Please feel free to contact us by requesting more detail about our services and products. We would like to discuss with you to reach the best solution we can provide to you for your project success. Call to Action