Menlo Micro introduces the World's First System-In-Package Switch Solution for High-Speed Digital Applications supporting PCI Express GEN6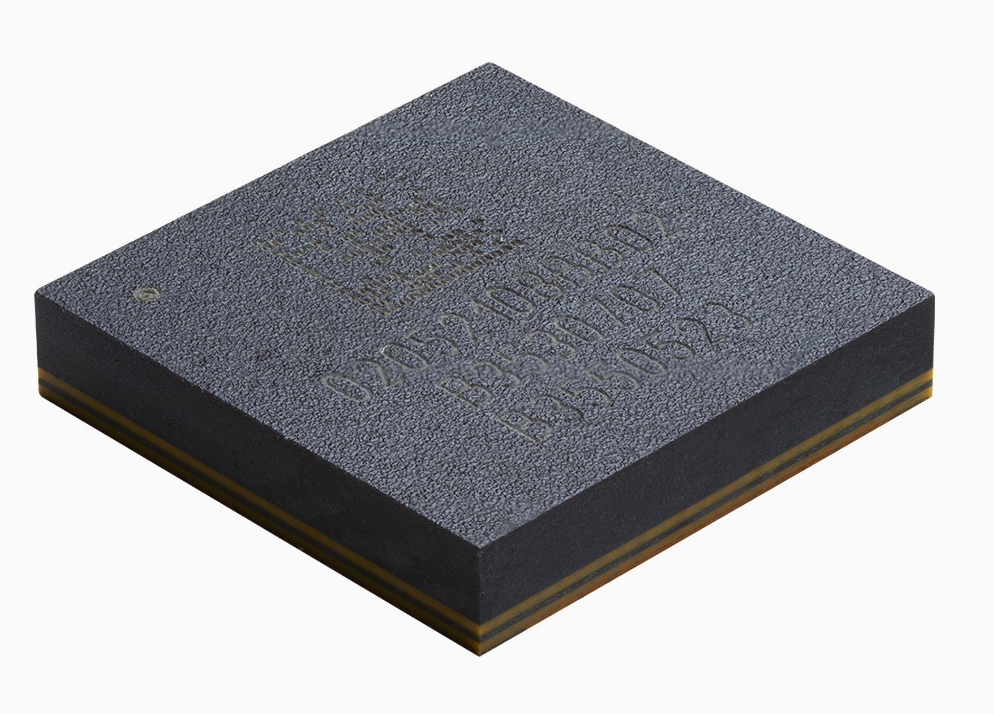 Menlo Micro introduces the Differential Dual DP3T relay, designed to support high-speed differential signal switching in demanding applications like PCIe Gen 6, SerDes. The MM5620, built on Menlo's proprietary Ideal Switch® technology, offers fast switching speed of up to 64 GT/s or 20 GHz, ideal for high-performance systems.
This solution, 64Gbps MEMS switch with Loopback, boasts low insertion loss and the ability to perform over 3 billion switching cycles, making it a reliable choice for demanding applications. The MM5620's integrated charge pump and driver can be easily controlled via SPI or GPIO interfaces by the host processor.
Structure
The MM5620 is 2x double-pole/triple-throw (DP3T) switch. It reduces Cost-of-Test for complicated High-Speed Digital applications. The MM5620 switch's system-in-package (SiP) solution fully integrates the switch driver and charge pump, along with loopback capacitors, offering significant board footprint reduction for high-volume production test solutions.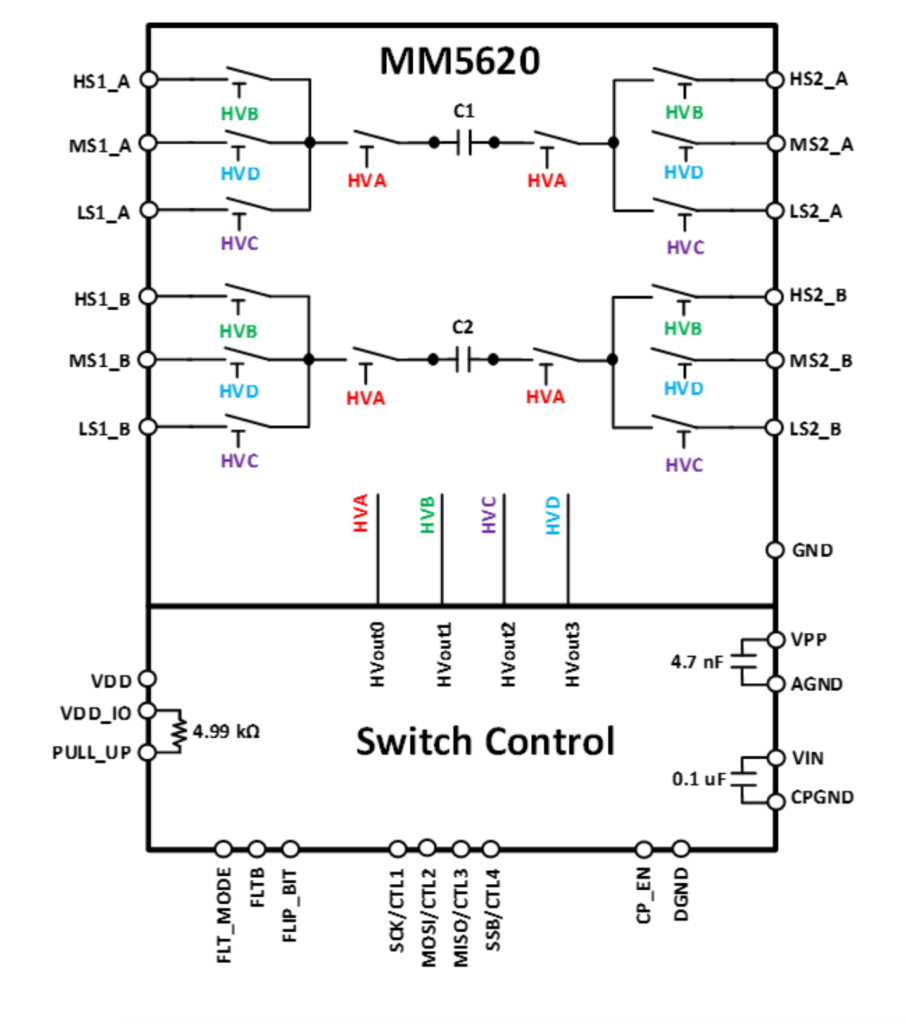 MM5620 Product Highlights
DC to 20 GHz range, up to 64 GT/s
Dual 2 Form C, DP3T (differential mode) with LoopBack Mode
Normally Open, Reflective actuator
Low Insertion Loss: 0.8 dB @ 16 GHz
Integrated charge pump and driver eliminates the requirement for external biasing and driver circuitry
Built-in AC Coupling Capacitors
Fully controllable ports for low, medium, and high data rate signal routing
High Reliability: Greater than 3 billion switching operations
8.2 x 8.2 mm LGA Package
Performance

Other Menlo Micro MEMS Switch
Please visit our RF MEMS Section and let us know your ideas, applications, and requirements. We are always happy to assist you and your projects.
---
Menlo Microsystems, Inc. is on a mission to create a more energy efficient and sustainable world. The Ideal Switch eliminates compromises and tradeoffs by using electromechanical and solid-state. Menlo is bringing more than 99 percent reductions in size, weight, power, and cost. To serve such as medical, aerospace and defense, telecommunications, consumer electronics, industrial IoT, and test and measurement industries. For more information, visit https://menlomicro.com/