Menlo Micro introduced the world's first micromechanical power switch capable of handling 10A in a miniature 5mm x 5mm surface-mount package.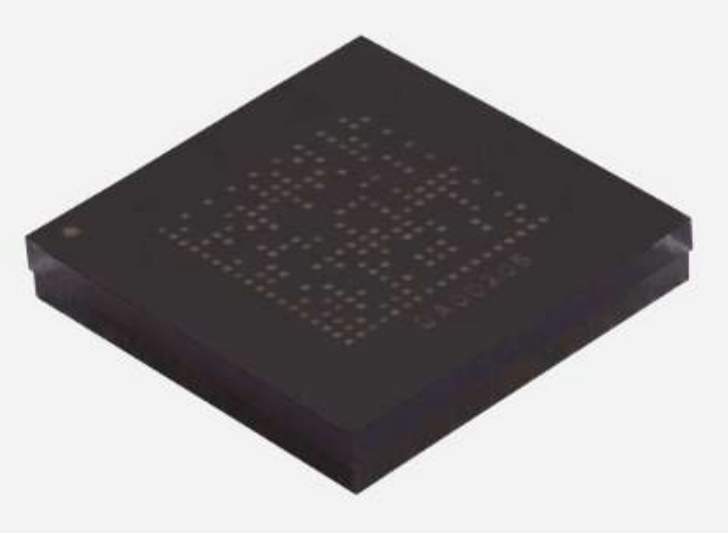 The new MM9200 series Power MEMS switch is the lowest-loss and highest power capable micro-mechanical switch with its ultra-low 0.010 ohm contact resistance.
This power MEMS switch integrates more than 400 individual switch cells to support kilowatts of power in a small surface-mount package. With this extreme miniaturization and power density, Menlo Micro will play a pivotal role in increasing the energy efficiency, functionality, and reliability of a wide array of smart power and energy distribution applications.
The MM9200 also targets a wide range of applications including industrial automation, smart building controls, advanced energy management systems, and many other space-constrained power distribution applications. The Ideal Switch's scalable design and process technology allow designers to reimagine power distribution from micro-grid to smart circuit breakers all the way to smart point of load switching, enabling total management and control with a virtually loss-less solution.
MM9200 Product Highlights
Low on-state resistance: 10 mΩ
Continuous carry current (AC or DC): +/- 10A
Voltage standoff (AC or DC): +/- 300V
Fast switching time: 10μs to open, 10μs to close
Mechanical endurance: 1 billion switching operations
QFN and low-profile 5 mm x 5 mm WL-CSP package options available
Please contact us for more detail including Power MEMS relay products.
Other Menlo Mciro MEMS Switch
Please visit our RF MEMS section and let us know your idea, application, and requirement. We are always happy to support you and your project.
Menlo Microsystems, Inc. is on a mission to create a more energy efficient and sustainable world. The Ideal Switch eliminates compromises and tradeoffs by using electromechanical and solid-state. Menlo is bringing more than 99 percent reductions in size, weight, power, and cost. To serve such as medical, aerospace and defense, telecommunications, consumer electronics, industrial IoT, and test and measurement industries. For more information, visit https://menlomicro.com/