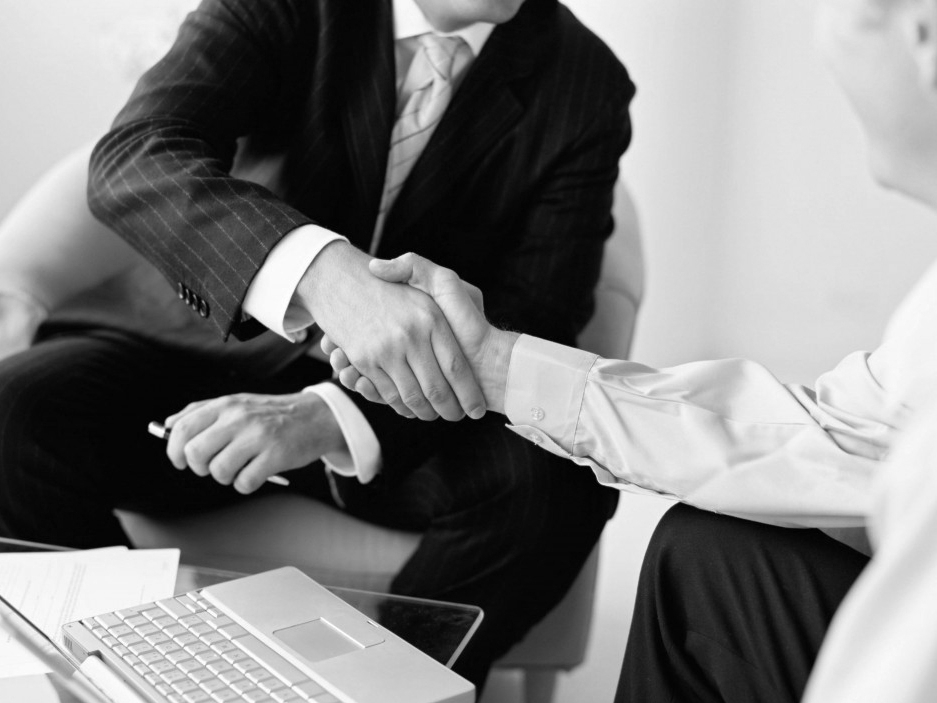 Refurvo provides various electrical components to support industries that require a specific configuration. We provide a product not only off-the-shelf but also solutions that customers are always seeking. Solutions include engineering services from our partners and custom/semi-custom products.
Engineering Services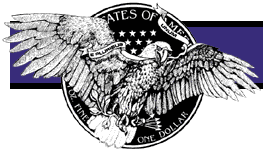 White Eagle Consulting
White Eagle Consulting provides innovative DC parametric test solutions to an international clientele. White Eagle Consulting has been operating since 1993, and our owner, John Williamson, has over 30 years of experience in the semiconductor industry. We are devoted to applying our knowledge and experience in solving our customers' unique problems.
Components

Bright Toward Industrial Co., Ltd.
Bright Toward Industries Co., Ltd., manufactures passive components such as Reed Relay, PhotoMOS Relay, and Solid State Relay manufacturer originated in Taiwan in 1988 as a mechanical relay trading company. Through the years, Bright Toward has metamorphosed to innovative leading PhotoMOS and Reed Relay manufacturers in the world. Bright Toward currently operates two factories in China and an advanced new factory in Hsin-Chu Taiwan.

Menlo Micro, Inc.
Menlo Micro is reimagining one of the most fundamental building blocks of electronic systems – the electronic switch components. The company's Digital-Micro-Switch platform is a game-changer for those who design electronic systems, with a market opportunity of more than $5 billion. It has the potential to serve multiple industries, including next-generation 5G mobile networks, industrial IOT markets, battery management, home-automation, electronic vehicles, and medical instrumentation.

RXC Technologies
RXC Technologies offers elastomer solutions for advanced equipment and for replacement parts. We integrate new and proven technologies into practical solutions for increasing the performance in your applications and processes.

Minoru Co., Ltd.
Minoru offers EMI absorber, EMI Shield, Conductive adhesive, and TIM (Thermal Interface Material). Primarily marketed for automotive, medical, mobile communication (BTS) as well as mobile handheld devices.
Graphene-based heat spreadsheet HCST series offers higher heat conduction (1700W/mk) over synthetic graphite. HCST series has been qualified and in mass production for film substrate OLED display.
Main office located at the center of Tokyo and two factories located in China with multiple sales offices within mainland China as well as Taiwan.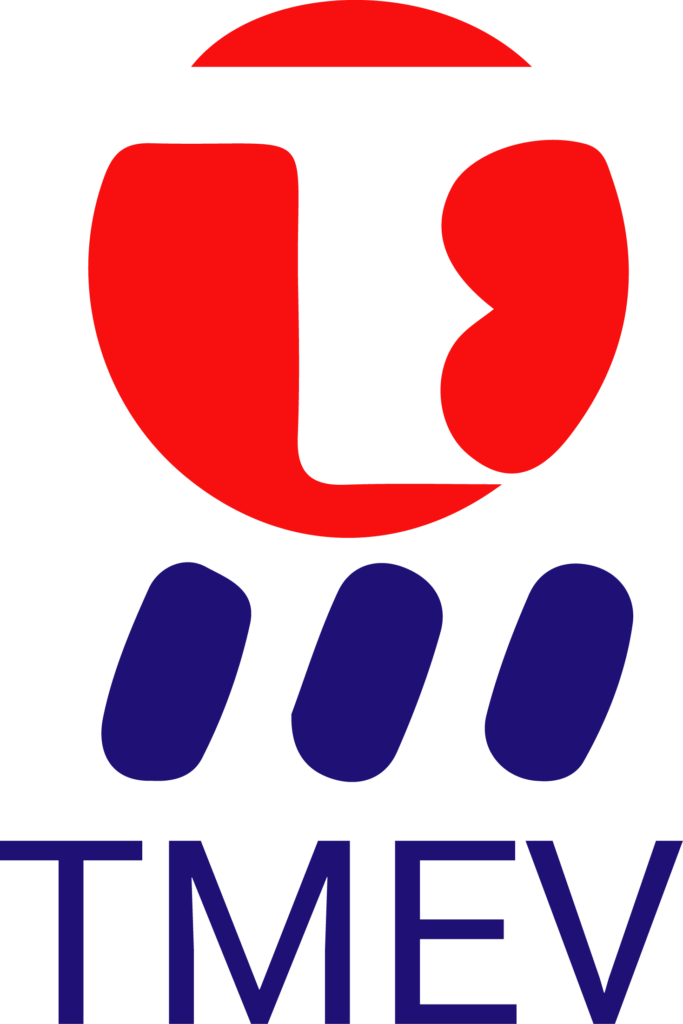 Tamagawa Electronics Vietnam Co.,Ltd.
Tamagawa Electronics Vietnam Co., Ltd. is a professional manufacturer of the high-frequency wireless technology. Since the foundation in 1968, the parent company, Tamagawa Electronics Co., Ltd. (in Japan) has consistently considered the needs for high-frequency wireless technology products. Tamagawa Electronics specialized in the design and manufacturing of RF and microwave passive components, optical communication units, and other high-frequency products in both analog and digital domains. We have a wide offering of products for defense, aerospace, infrastructure, and wireless communication system applications. Product Offerings Attenuator: Coaxial Fixed, Rotary, Push Button, Continuous Variable, Programmable Filter: Low Pass, High Pass, Band Pass, Duplexer, Notch (Band Rejection) Terminator: IP65 waterproof Distributor: High Power, Directional Coupler, Continuous Variable Phase Shifter, Coaxial Switch Others: Oscillator, Synthesizer, Down Frq. Converter.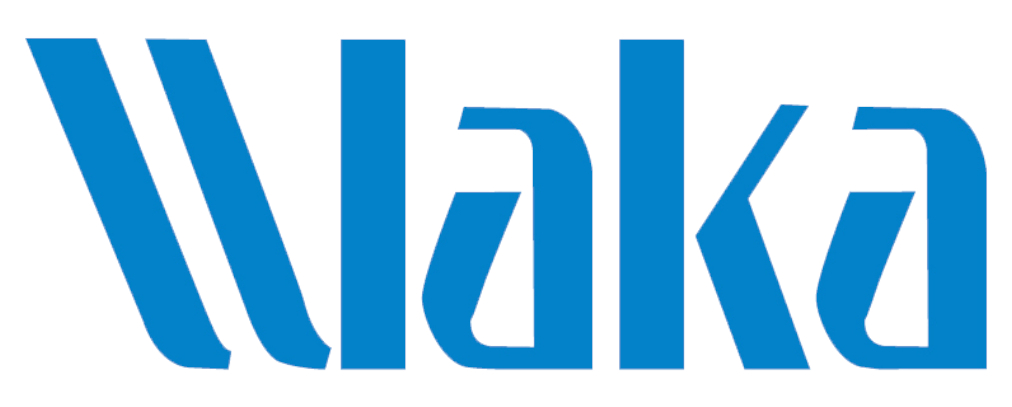 WAKA MANUFACTURING CO., LTD.
Waka Manufacturing Co., Ltd. offers high performance RF connectors and cable assemblies with cutting-edge precision manufacturing process to support markets and industries that require superior performance, stability, and reliability such as high speed wireless transmission systems, satellite communications, and test and measurement. Waka's mmWave products are adapted in such market backed up by their development and technical capabilities.
Interested in Becoming our Partner?
We are always happy to expand our community and provide valuable information to our customers. Please feel free to contact us and let's discuss about it.