What's New!
Our Products and Services
Refurvo provides various electrical components like RF MEMS switch, semiconductor relays, reed relays, filters, combiners, EM shield materials to support industries that require a specific configuration, such as semiconductor test, automotive, and telecom industries. We provide a product not only off-the-shelf but also custom/semi-custom products. Please visit our products page and tell us about your needs, we will make our best effort to meet your requirements.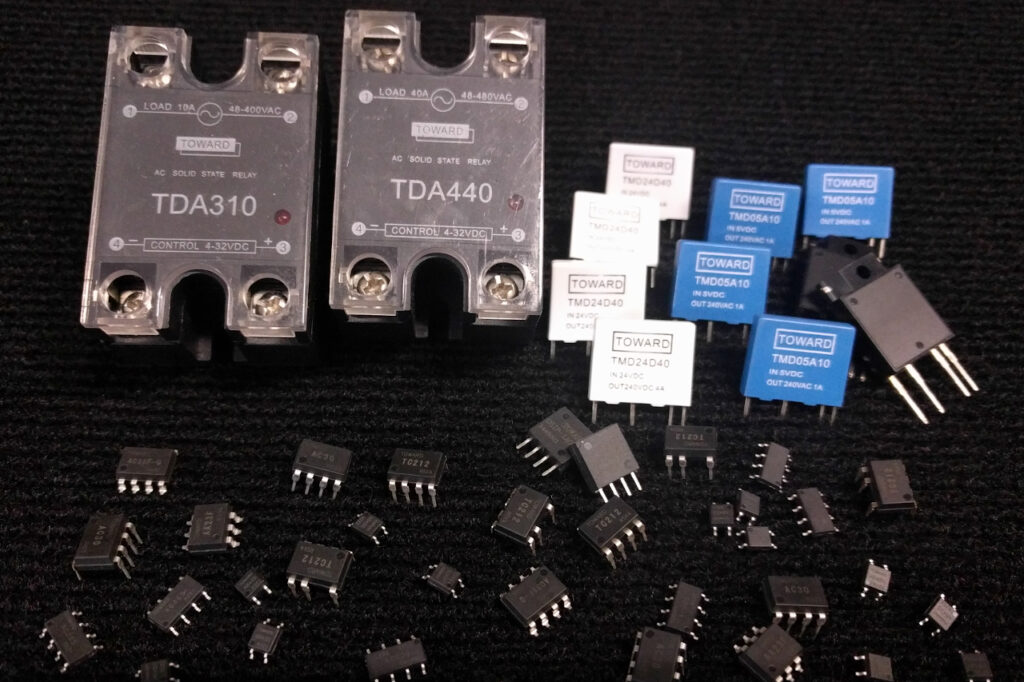 Bright Toward offers a variety of optically isolated semiconductor switch products which achieve fast, quiet, and no-bounce switching function with higher power handling capability and extreme reliability – long life. Opto MOSFET family offers high voltage 1500V, high current 7A, fast switching less than 30uS, and low leakage less than 10nA. Now, 3300V SiC MOSFET series are available. Especially Toward's advanced technology enables a higher standard of quality certified AEC-Q101 for automotive applications, and provides the new technological breakthrough for their design engineers who work in the cutting edge industries.
Driven by the extreme operating conditions required industrial businesses, our research team was led to look at the micro-mechanical switch from an entirely unique perspective. That approach led to a deep understanding of failure modes, the development of a unique set of patented metal alloys and processing techniques that enable reliable operation without sacrificing performance. With the core technology development completed, the Menlo Micro is bringing high-performance MEMS switch products, such as 400V, 2A load capable MEMS, and low loss high RF switch in very small form factor.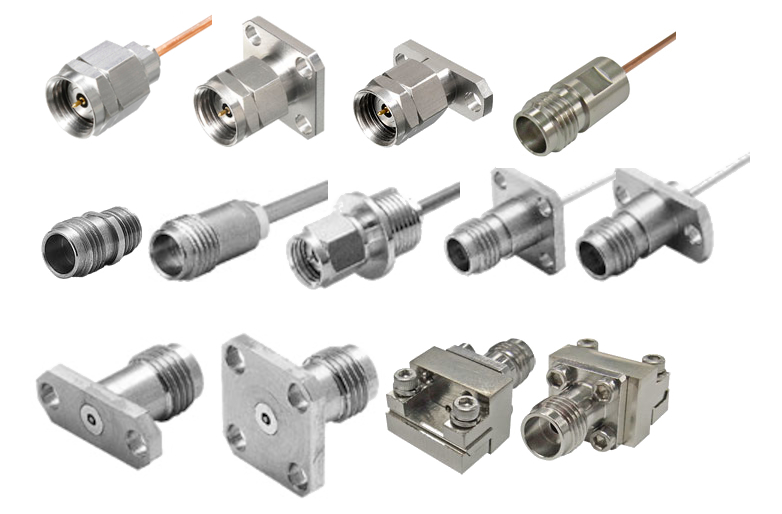 Waka Manufacturing's high frequency RF products especially mmWave components have the highest precision, superior performance, and quality required for the millimeter wave spectrum through 145GHz. Products include 0.8mm, 1.0mm, 1.85mm and conventional 2.4mm to 2.92mm connectors, terminators, cable assemblies, and customized solutions. Therefore Waka's products are ideal for applications in the high speed wireless transmission systems, satellite communications, optical communication systems, test and measurement, and radar systems.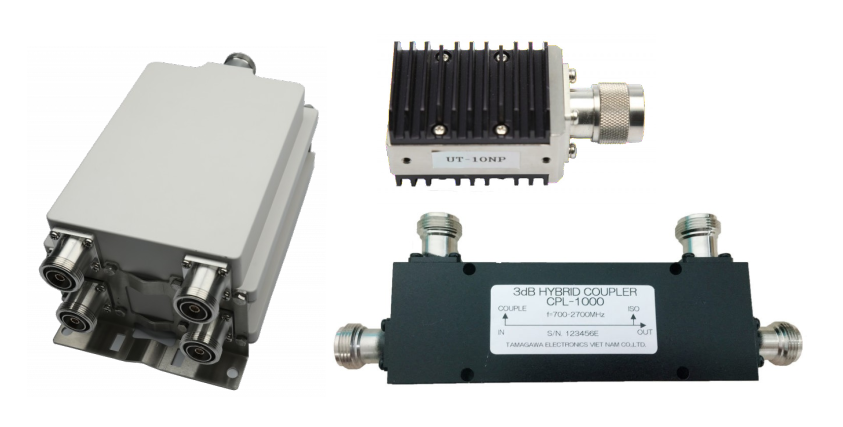 Tamagawa Electronics Vietnam CO., LTD. provides solutions for low interference RF components in telecommunication and wireless systems, based on a half-century experience of design and manufacturing in the cutting-edge technology for mmWave. We provide custom solutions for your needs and specific requirements. The base selections are from our broad product portfolios, attenuators, splitters, combiners, and POIs, and various filters, and the composite components. Tamagawa offers great advantages of system design flexibility and a full range of technical supports.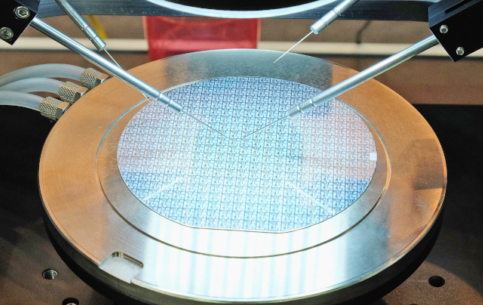 White Eagle Consulting provides innovative DC parametric test solutions to an international clientele. White Eagle Consulting has been operating since 1993. A 24-channel low-leakage interface designed for low current applications requiring minimal leakage. The interface is also designed to handle high applied voltages ranging from -1,100 Volts to +1,100 Volts, giving you a potential 2,200 Volt differential.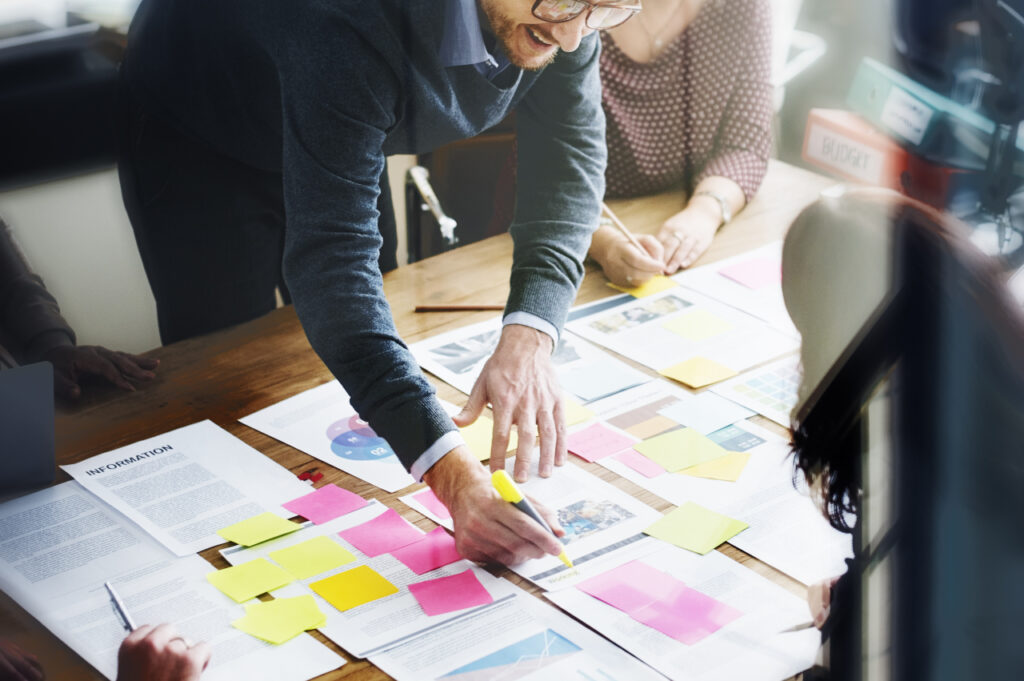 Group studies available to selected markets or segments. A group study is a packaged and published complete study. Additional IP and Patent research are available by request. Specialized Semiconductor and Semiconductor test industries, supporting Japanese native company. Retainer consulting, act as "rep", an extension of the client's business development and market development functions, especially for Japanese native company who plans to expand the business to US high-tech market. We represent the client company through new market developments and new opportunities and forming possible allies and distribution channels.
Refurvo Mission Statement
Through our consulting services, we, Refurvo, will arrange what we have and develop a new collaborative balance between "technology and society." We will be the pivot of your leverage.
Specializing in marketing of high-tech semiconductor products, providing the expertise a high-tech company needs in both the business development side and technical side, a form of market research reports, IP inventory/assets analysis, reuse of existing equipment/technology, and/or project-based consulting.
On the other hand, Refurvo provides various electrical components to support industries that require a specific configuration. We provide a product not only off-the-shelf but also custom/semi-custom products. Please visit our products page and tell us about your needs, we will make our best effort to meet your requirements.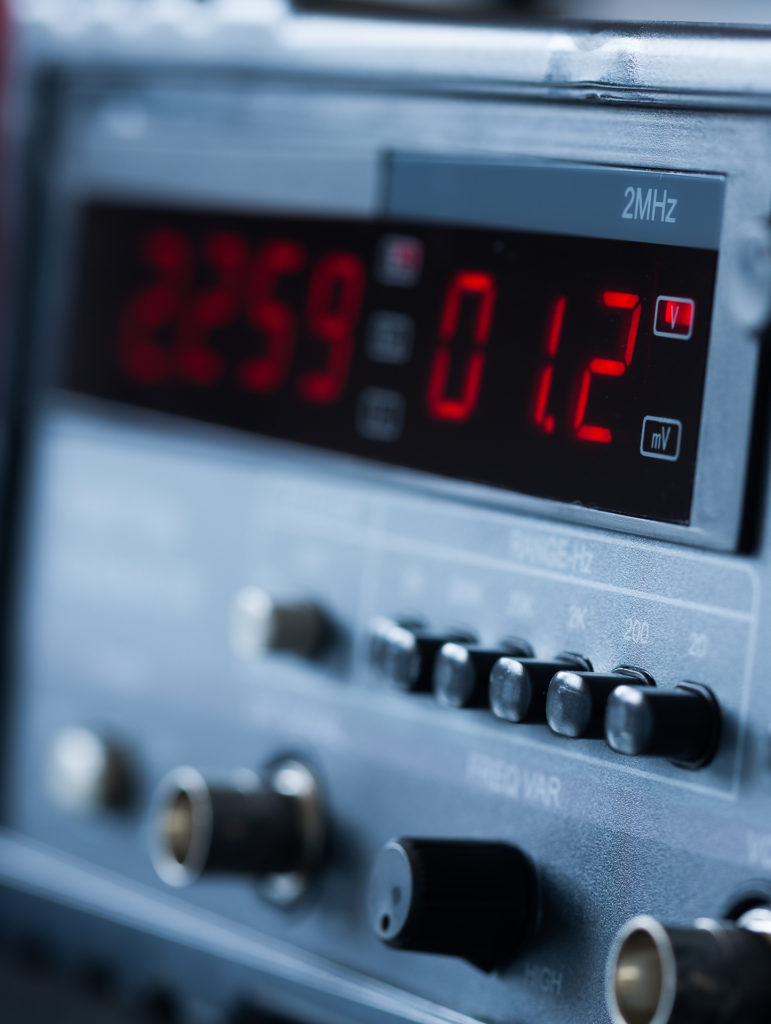 ---
Next Step…
Are you interested in it? Please feel free to contact us anytime. Or, simply click here and drop us an email. We will get back to you as soon as possible. Thank you and talk to you soon!