Solid State Relay (SSR) from TOWARD
Bright TOWARD provides variety of Semiconductor switch products from High Power Solid State Relay to defacto standard SIP/DIP packaged small Solid State Relay.
Solid State Relay (SSR) is Non-contacts relay constructed by semiconductor, often described in Semiconductor Relay vs Electromechanical Relay.  There are two types of SSR, 1) Transformer-Coupled SSR and 2) Photo-Coupled SSR.
Transformer-Coupled SSR

The control signal is applied through a DC-AC converter to the primary transformer, and the secondary is used to trigger TRIAC or MOSFET.  In this type, the degree of input-output isolation depends on the design of the transformer.
Photo-Coupled SSR

The control signal is applied to a light or infrared source, and the radiation from that source is detected in a photosensitive semiconductor.  The output of the photo-sensitive device triggers the TRIAC or MOSFET.  In this type, input-output isolation is optically secured, and electrical isolation is excellent.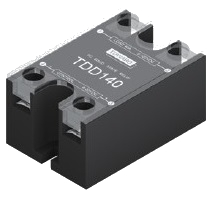 TDD Series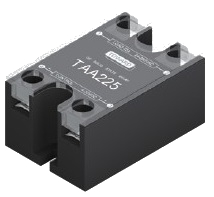 TAA Series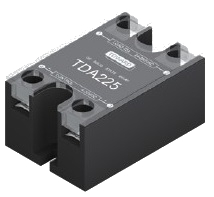 TDA Series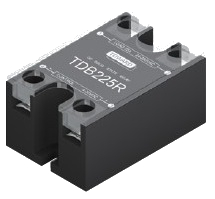 TDB Series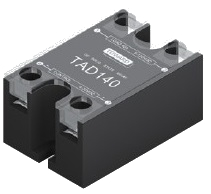 TAD Series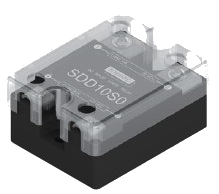 SDD Series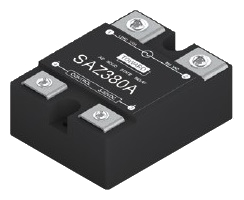 SAZ 10-80A Series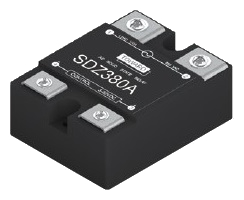 SDZ 10-80A Series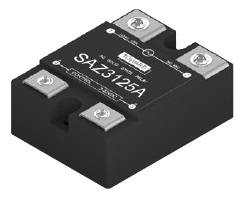 SAZ 100-125A Series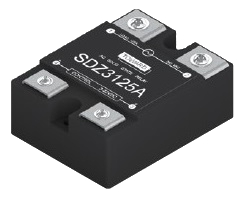 SDZ 100-125A Series
Application Specified/Unique form Solid State Relays
TC Series
TRIAC-IC type of Solid State Relay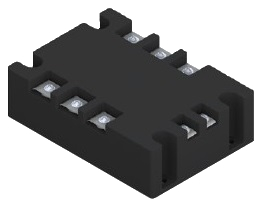 SAT / SDT Series
3 Phase Solid State Relay
Ready to find out more?
Are you interested in?  Please feel free to contact us anytime.  Or, simply click here and drop us an email.  We will get back to you as soon as possible.  Thank you and talk to you soon!