Bright TOWARD High Power SiC Power MOSFET and SiC MOSFET Relay Now available!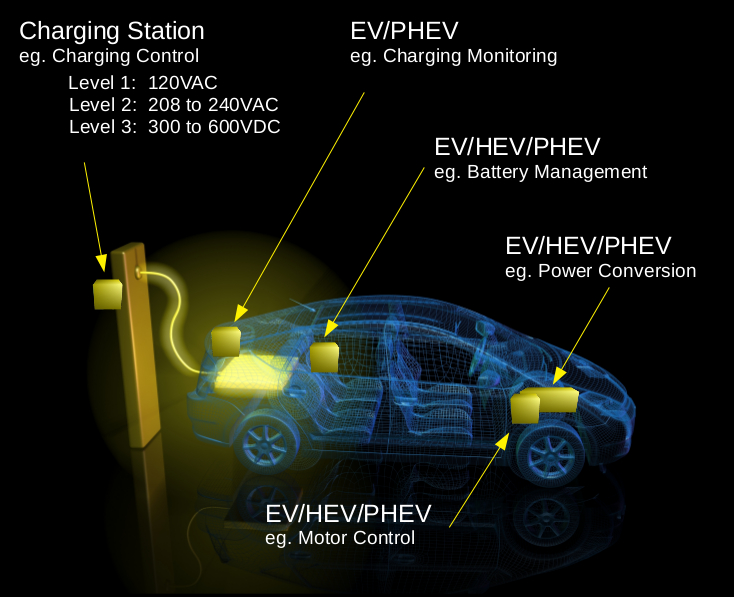 SiC MOSFET to become the de-facto standard for EV and HEV applications. Bright TOWARD Industrial Co., Ltd. announced TO247 SiC Power MOSFET from 650V/110A to 1700V/3.4A, TO220 SiC Power MOSFET from 650V/12A to 52A models. Noticeably Bright TOWARD extends their SiC technology to well-known Relay products line, 50 Series SiC MOSFET relay (650V/300mA), 51 Series SiC MOSFET relay (1200V/250mA), 52 Series SiC MOSFET relay (1700V/350mA), and 53 Series SiC MOSFET relay (3300V/300mA). These products achieve both high load voltage with high load current and low and stable On-Resistance. About SiC MOSFET for EV and HEV, products meet requirements of the AEC-Q101 standard and applying for the certificate. Preliminary Datasheets and evaluation samples are available now! Please contact us for detail.
The manufacturing and inspection process of these products is well-controlled by a sophisticated management system and recorded inspection data to guarantee the performance and quality. Custom/semi-custom solutions are available to meet customers' requirements.
Range of Bright TOWARD products
SiC Opto MOSFET
for Automotive
for High Power
for RF low CxR
for low leakage
for general purpose
Solid State Relay
SIP Solid State Relay
SMD
SIP / DIP
Mercury Wet
High Insulation Resistance
High Power