Menlo Micro will release MM5600 DPDT MEMS switch soon!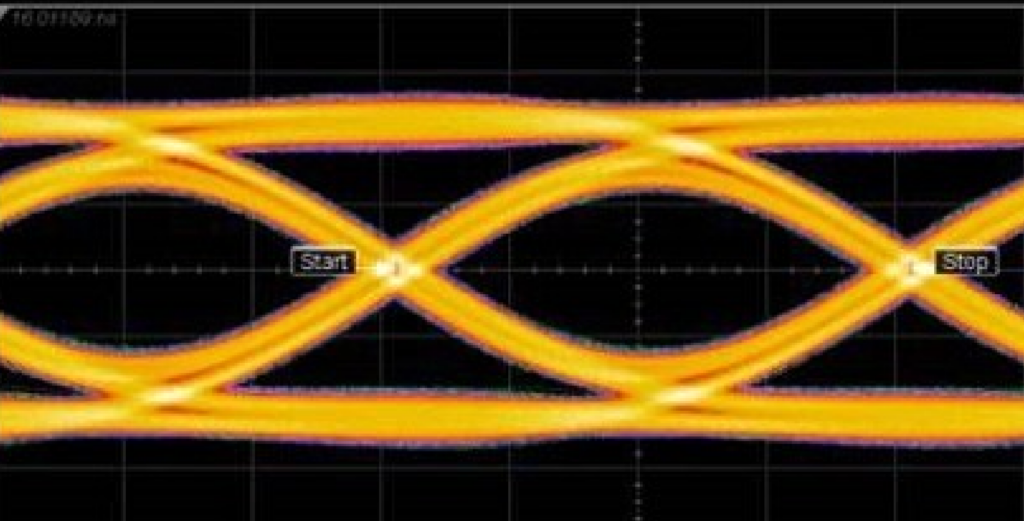 Menlo Micro has developed a DPDT MEMS switch for high-speed differential signal switching applications. The MM5600 is based on Menlo's Ideal SwitchTM technology and enables to operation 40Gbps for high-performance signal integrity.
The MM5600 has low insertion loss (-0.75dB @ 12GHz, -3dB @ 24GHz), fast switching speed (< 10uS) and can operate greater than 3 billion switching cycles. The MM5600's integrated driver can be controlled by a serial-to-parallel interface that drives the high voltage gate lines of the switches.
The MM5600 equips "cross-over" within the package to provide true differential mux. It offers more optimized routing to avoid design complexity in high-speed differential signal applications. As a result of the simplicity of board layout, a greater number of channels on the board and achieve higher density.
As same as other Menlo Micro products, the MM5600 is inheriting GE's material science intellectual property and experiences. The Iife characteristics are exceeding 3 billion cycles that are unachievable by other conventional MEMS switches or electro-mechanical switches.
The MM5600 is suitable for PCIe Gen 5 test applications such as Device Interface Board (DIB) in Test and Measurement.
Range of Menlo Micro products
MM5130
SP4T
DC to 26GHz
25W
less than 10uS switching
MM3130
6 channel SPST
DC to 3GHz
25W
less than 10uS switching
MM1200
6 channel SPST
1A per channel
25W
less than 10uS switching
Please visit our RF MEMS section and find out more detail about Menlo Micro products.