Waka Manufacturing releases High Performance 1.0mmW and 2.92mmK PCB Vertical Compression Mount Connector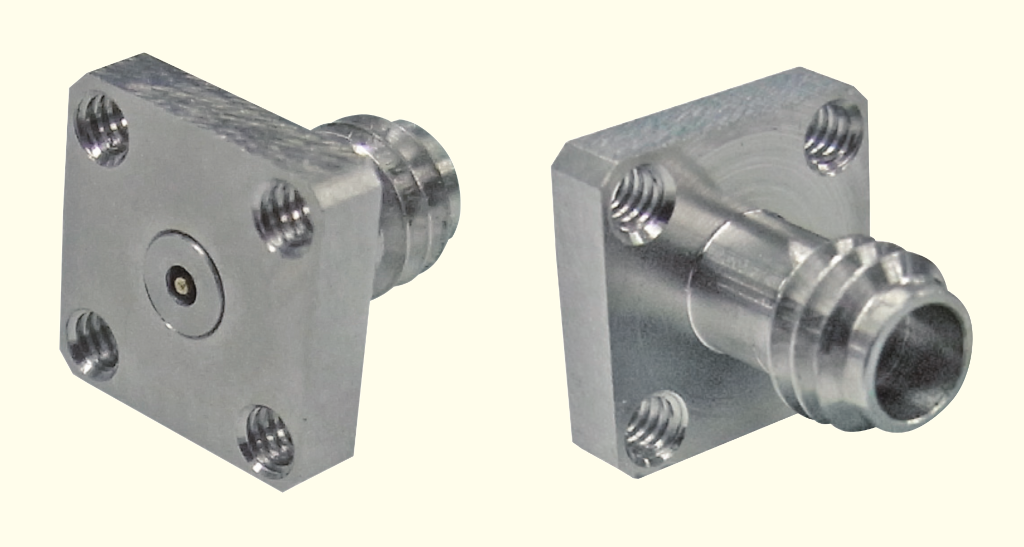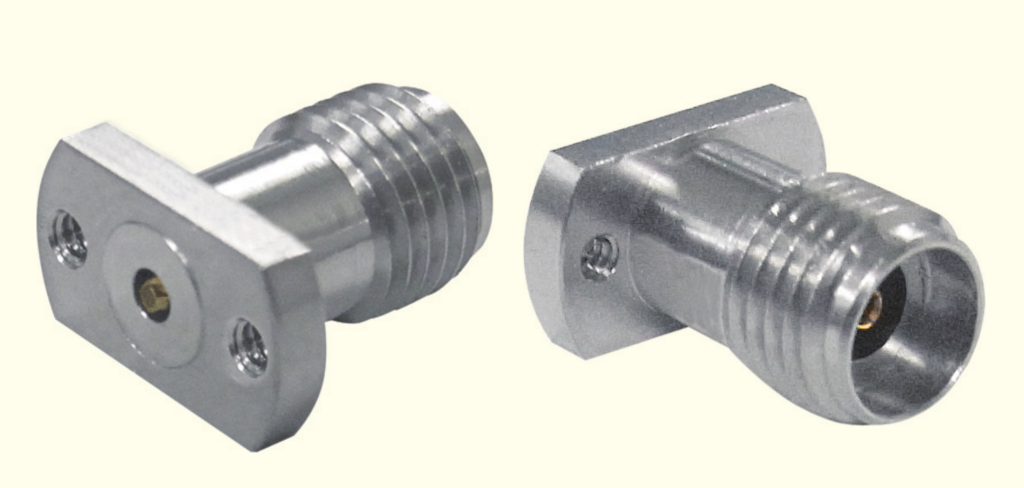 Waka releases new mmWave compression mount connector series, 1.0mmW series and 2.9mmK series. Both precision 1.0mmW and 2.9mmK PCB vertical connectors are designed for micro-strip and co-planar design. It is reusable and solder-less installation to optimize performance, to reduce design cost, and to provide design flexibility. These connectors are suitable for various PCB materials and thickness, installed with screws directly to PCB for convenient mounting and adjusting.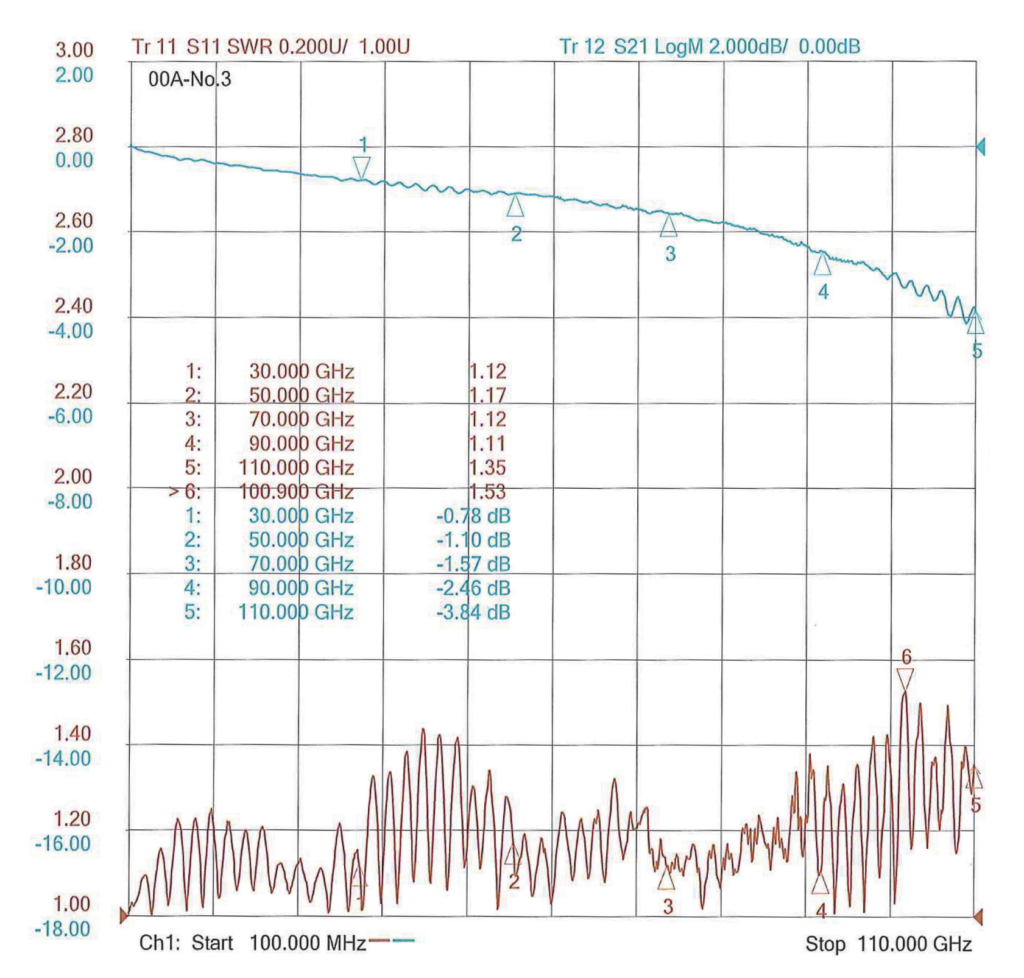 mmWave Compression Mount Connector Key Features
01R0367-00: This is precision 1.0mmW PCB vertical connector, suitable for optical and millimeter wave transceiver module, measurement equipment, and wireless communications infrastructure, frequency up to 100GHz.
01R0488-00: This 2.92mm connector is high performance vertical compression with screw mount, frequency up to 40GHz. This is suitable for high frequency measurement, interconnection of high-speed communication devices, and optical components.
Waka is also capable any semi-custom and custom precision connector. Please contact us for more details and express your ideal connector solution.
---