Menlo Micro's MM5130 smallest MEMS switch is now available to the market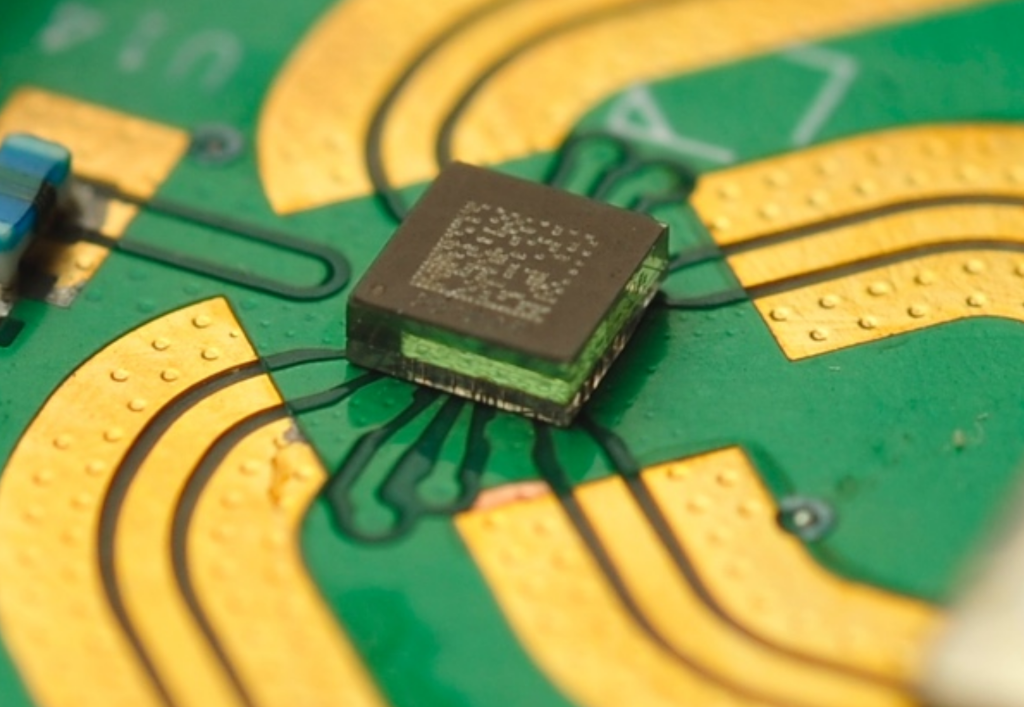 Menlo Micro defines "Rule of 99" for summarizing the benefits of their products, so-called "ideal switch". The ideal switch delivers improvements to size, weight, power, and cost as game-changer. Menlo Micro released the smallest RF MEMS switch, MM5130, as the flagship product of the ideal switch. It achieves more than 99% reduction of the size and weight, 99% reduction of the power consumption, 999 times faster-switching speed, and 999 times longer-lasting comparing conventional mechanical and semiconductor switches.
To be specially noted, MM5130 offers superior signal quality from DC to 18GHz frequency range and higher power handling capability for wide-band RF and microwave applications. Unique glass substrate and packaging brings better thermal and power handling, and "through-glass-via" technology achieves lower parasitic capacitance, lower On-resistance, and smaller package size. Inheriting GE's material science intellectual property and experiences, Menlo Micro has realized life characteristics exceeding 3bilion cycles that are unachievable by other conventional MEMS switches.
MM5130 is suitable for Switch Filters, RF Switch Matrics, RF Tunable Filters, and EM relay replacement in Test and Measurement applications. Now, this ideal smallest RF MEMS switch is available in markets, and it enables design flexibility and ideal system design.
Evaluation Kit is also available. Please contact us to get the latest switch technology.
Range of Menlo Micro products
MM5120
SP4T
DC to 12GHz
25W
less than 10uS switching
MM3130
6 channel SPST
DC to 3GHz
25W
less than 10uS switching
MM1200
6 channel SPST
1A per channel
10GΩ Input to Output Isolation
less than 10uS switching
Please visit our RF MEMS section and find out more detail about Menlo Micro products.